FULLY CUSTOM APPAREL For Absolute design Freedom.

Send us your ideas and mood boards and we will help you create your dream collection. We provide you with prototypes, size suggestions, custom packaging, and delivery to your warehouse. Unleash your imagination and contact us today for a free price consultation.
design & craftmanship.
Provide us with your design concept, or let our designers and engineers assist you with developing the perfect apparel line. Simply send us inspiration and we will have prototypes in the making in no time.
Support - All the way.
Our European and Chinese staff on the factory floor will provide you with live updates and a direct line of communication at all times. From the minute you contact us, we will ensure your order is processed as quick and efficiently as possible.
Door-to-door worldwide.
We understand that most customer don't want to deal with shipping and custom formalities. We therefore provide a hassle-free door-to-door delivery service. Shall you rather prefer us to work directly with your shipping agent, then that's of course fine too.
request a quotation.
For fully custom apparel all prices are quoted based on the designs and specs. provided by the customer. We work with any kind of material composition, printing method, and design. Contact us today for a free consultation and quotation.
Minimum order quantities.
If you are looking to create a completely new item the minimum is 500 pcs per style and color. If you rather prefer to make small changes to one of our blank styles, the minimum is just 300 pcs per style and color.
Production & Lead time.
A proto sample can normally be provided within 3 weeks after all design details have been confirmed. Upon approval of proto we go ahead with size samples, photo samples, and pre-production samples, before starting bulk production which takes 8-12 weeks including delivery world wide.
How we work.
A simple three step procedure to your custom apparel line.
Design
We work together with you to create an apparel collection from scratch. Send us your ideas or inspiration and we'll get back to you with suggestions on design, sizes, and fabric composition.
Prototyping
When a design have been confirmed we work on prototypes. We revise the prototypes until you are completely happy with both style and fitting. We provide you with samples for photoshoot and a complete size-set that you can try on.
Production
We provide you with pre-production samples of all your items, which are identical to the mass produced items. The we manufacture and delivery your items according to agreed shipping arrangements.
contact us for a quotation
We understand that there is a lot to consider before starting your own apparel line. We are here to provide you with any information you might need before taking the first step. And shall you need a rough estimate we can provide you with a quotation within 48 hours.
---
Venture One Building, Block A Room 109
No.43 Yanshan Road, Nanshan District
Shenzhen, China
Postal Code: 518067
---
E: inquiry@aktiveapparel.com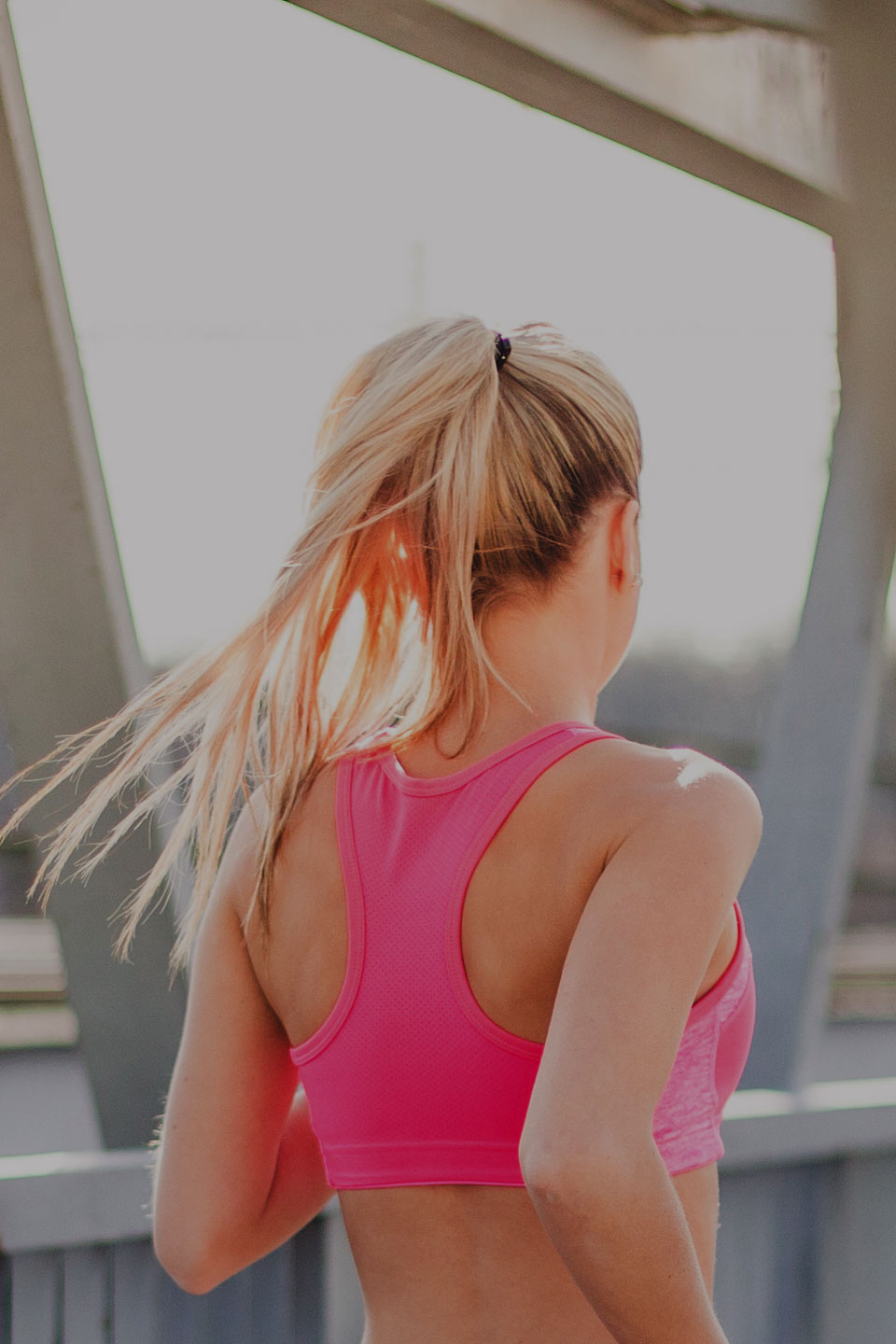 Looking for the fast line to your own collection?
Choose any of the items and colors in our collection, and we provide you with custom print using your logo or artwork. All items are Individually packed in custom bags and ready to be sold.
choose from our blank styles