Custom & Private Label
Fitness Manufacturing.
Create the apparel collection of your dreams
A LEADING MANUFACTURER OF CUSTOM Fitness apparel.
Operating from Shanghai and Shenzhen, China, our infrastructure and textile manufacturing expertise allow us to design, produce, and ship custom fitness apparel all over the world. We make premium quality apparel at competitive prices, and supply exclusively to businesses in the fitness industry.
Unleash your Imagination. Where your visions comes to life in textile.
Our dedicated team of professionals will handle every part of your custom order, from design aspects, to manufacturing and delivery to your warehouse. We can re-create a specific design you have in mind or design an apparel line from scratch. As our customer, you can always expect premium workmanship apparel that are delivered on-time, anywhere in the world.
Create a custom collection
The quick and affordable way to create your own Fitness Apparel line.
We have a diverse range of blank apparel items in various colors for both men and women. All with exceptional workmanship and low minimum order quantities. Add your own print, and even a custom washing label, and you have an item ready to be delivered and sold in no time. We pack all your apparel individually in packaging with your own brand or artwork.
View our Collection of Blanks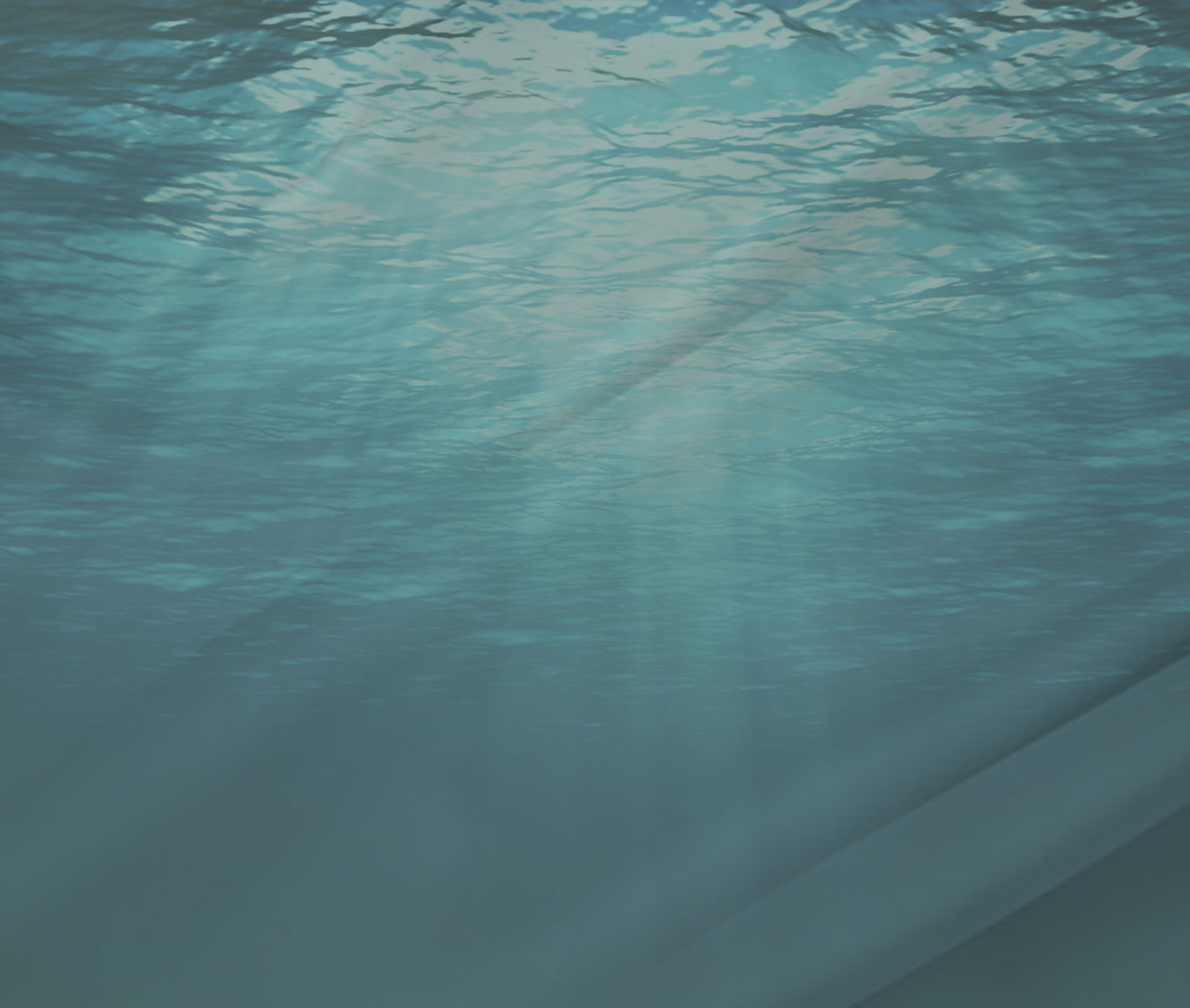 Lower your carbon footprint
We at Aktive Apparel are dedicated to help our clients lower their carbon footprint, and have developed expertise in non-conventional materials that have a lower impact on the environment. We help your brand make the transition to more sustainable collections, with materials such as organic cotton, Modal®, and recycled polyester from plastic bottles and ocean waste.
Learn more about our fabrics and certifications
What we offer.
design & prototyping.
We take time to listen to our customers and provide apparel that meets, and even exceeds, your requirements on design and quality. Before production, we always provide a prototype to make sure it is exactly the way you want it.
Support - All the way.
Our European and Chinese staff on the factory floor will provide you with live updates and a direct line of communication at all times. From the minute you contact us, we will ensure your order is processed as quick and efficiently as possible.
Door-to-door worldwide.
We understand that most customer don't want to deal with shipping and custom formalities. We therefore provide a hassle-free door-to-door delivery service. Shall you rather prefer us to work directly with your shipping agent, then that's of course fine too.
Quality Workmanship.
All our apparel are made to strict European and US quality standards. We follow a well tried out manufacturing procedure which includes rigorous quality-testing at every stage of production.
Small MOQ.
If you are looking to create a completely new item the minimum is 500 pcs per style and color. If you rather prefer to choose our blank styles, the minimum is just 300 pcs per style and color.
Quick lead times.
A custom proto sample can normally be provided within 3 weeks after all design details have been confirmed. Upon approval of proto we go ahead with final samples, before starting bulk production which takes 8-12 weeks including delivery world wide.
Smooth Communication.
We have clients all over the world, and proud ourselves to provide support in seven languages. We adabt to our clients' communcation and project management software, and are used to work with Slack, Asana, Basecamp, WhatsApp, WeChat, Skype and many more.
Size grading.
We offer size grading in case a client only have the measurement of one size. Or you can simply send a sample in a single size, and we will grade to an unlimted amount of sizes.
Photo shoots.
In some case you simply want to focus on selling. We can offer professional model photo shoots of your items, in sleek city environments. The photos are optimized for website, so you can upload them directly to your online shop.
People Our Apparel
We have a great working relationship with Aktive Apparel. Our emails are quickly answered, and Paul and his team understand the needs of our business. The apparel is high quality, exactly as we specified, and durable. Paul's team worked seamlessly with our in house designer to ensure the product was exactly what we wanted. Production time is nice and quick and we are kept updated at each stage of the process. We would certainly recommend this business to others looking for quality fitness apparel.

The process was very simple and streamlined. Your QC was spot on and you even caught an issue before it even shipped out which saved us a lot of time and resources. We are excited to continue moving forward with our relationship to continue working on new products with you and your team.

I have done many collections with Aktive Apparel, and I'm really impressed with the fast procedure, from an idea to product launch. They take care of each step, from design suggestions to prototypes, photo samples, and bulk. And I really like that they ship to my door, so I don't have to deal with logistics.